Room Policy
First night's stay is required for a deposit of the reservation via MC or Visa. We have a 72-hour cancellation policy which is refundable less a processing fee. The deposit is forfeited within the 72-hour window, however, The Northland Lodge will make every effort to fill a vacancy in case of cancellation in order to refund your deposit.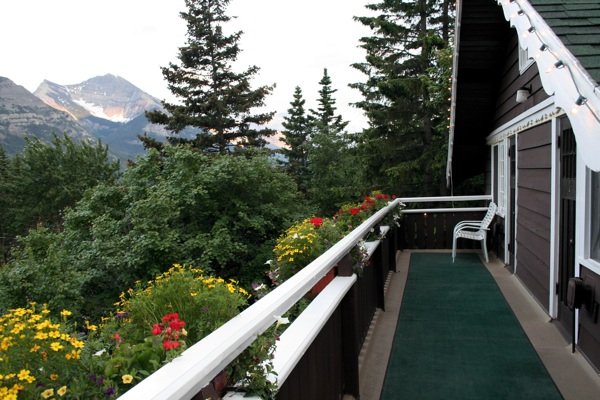 Building Rental Policy
We have a 30-day cancellation policy for building rentals. The deposit to confirm a reservation consists of one night stay plus a damage deposit. The damage deposit is completely refundable within 24 hours of checking out after the building has been cleaned and reviewed for damages.
Privacy Policy
The Northland Lodge values your privacy and we want you to be confident in using this site to make your online reservations. The information you provide will be kept confidential and used solely to support your customer relationship with us. We have implemented the appropriate security measures to protect against the loss, misuse, or alteration of all the information we collect from you on our site. All of the information contained in this website, including the site design, graphics, and text are the copyrighted property of the Northland Lodge. Any other trademarks, company names, product names, and/or logos set forth on this website are the property of their respective owners.